INFLUENCE | INSPIRE | EDUCATE 
Some of the Amazing Clients I've Worked With
Influencing people to build an empire
"Brand is a combination of identity, strategy and consistency."
– Siju Rajan
Was it your dream to build a brand of your own? Your dreams are meant to be fulfilled. Need someone to be with you 360 degrees to guide throughout the journey?
 
The real challenge of an organisation is to put different minds and resources together. Are you struggling to hold your organisation's vision with a changing environment?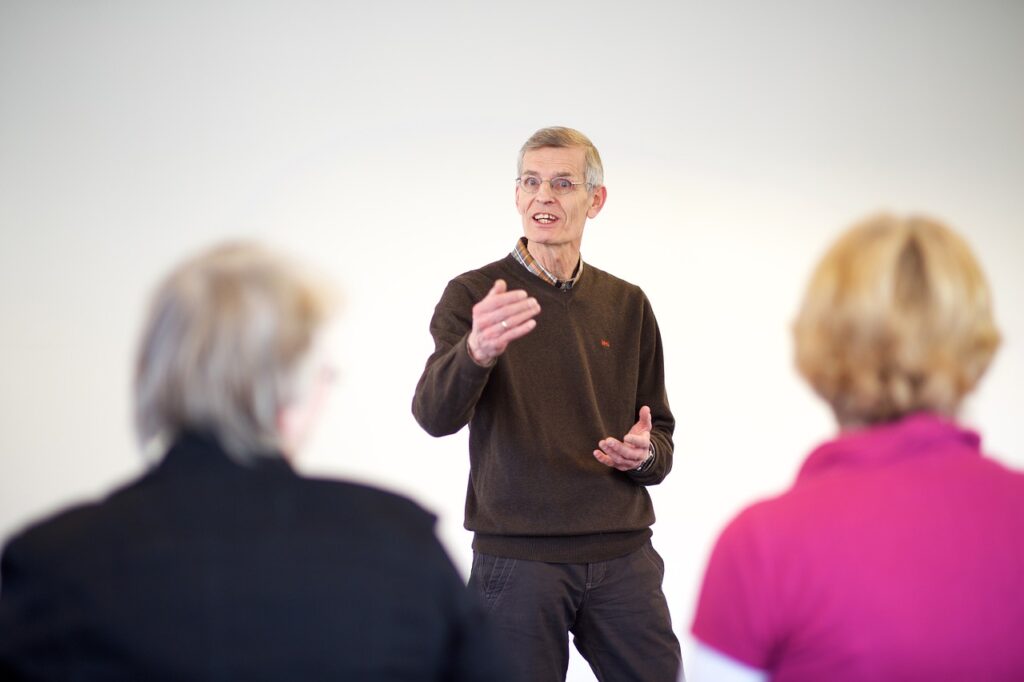 It is very hard to lead a team. It is more of a psychological process, since it is all about minds. If you are not good enough to 'play with others mind', it will  bring your business down.
Siju Rajan, is a Business & Branding Strategist, Organisation Development Interventionist and HRD trainer, is the Chief strategist of BRANDisam - a growing organisation in the field of brand identity, brand strategy, training and research.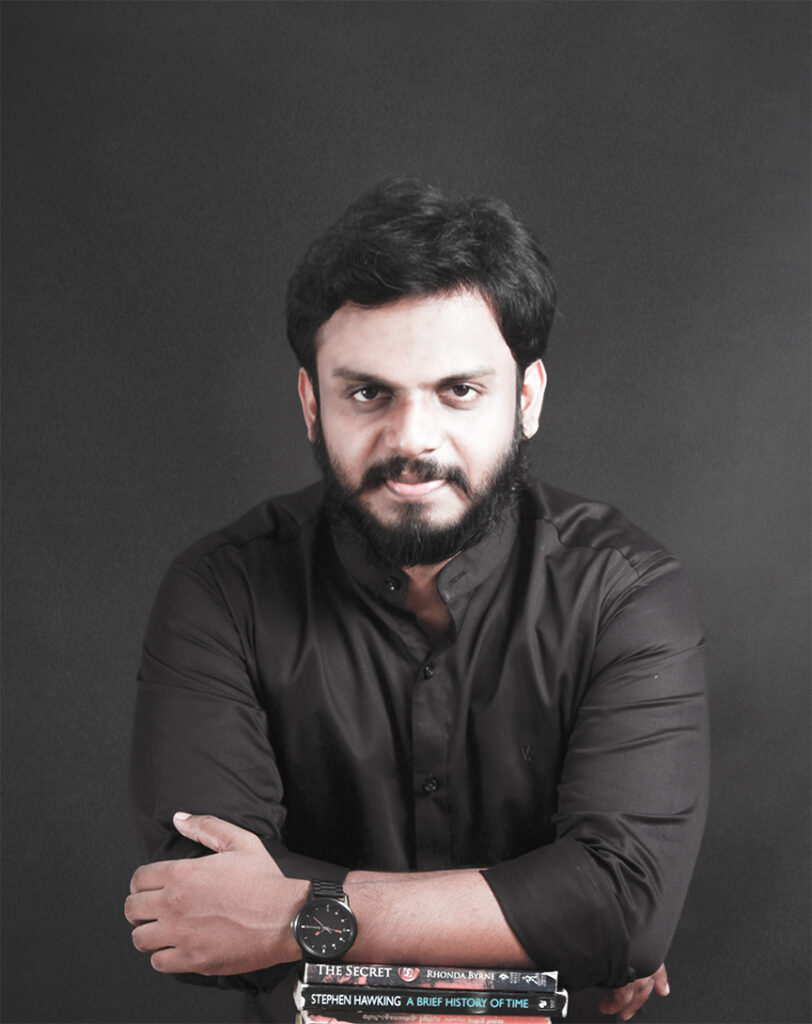 Help You Win Pitches with Ideas & Strategies
He assists many aspiring entrepreneurs to build their dream brand by helping in research, building strategies and equipping through training.
He is also the co-founder and chief trainer of Advaidh institute and Trainoscope training and development, which provides training on various disciplines on business-related and student development activities. He is also the Chief strategist of BRANDisam .
Online Course from Siju Rajan & BRANDisam Team
Read Articles from Siju Rajan
Read My Articles from Dhanam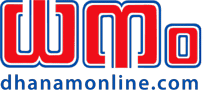 Learn From Siju Rajan Watch him on YouTube
"Treasure-house of creative thinking. It is the creative and logical thinking that simply puts Siju in a distinct position in his approach. The presentation style enriches its utility by drawing everyone's attention to the nucleus of idea. Simplifying things is meant for people who can test its nuts and bolts."
"Siju Rajan is an excellent business strategist and social media influencer. Every advices he gives us through his videos and direct interaction helped us to grow our business. He is always there to help us for any confusion and he is really quick with the responses to our queries."
"A trainer with 100% commitment and dedication. His knowledge and energy influenced a lot of students to attain great changes in life. His strategic advice impacted in the positive growth of a lot of business organizations. He is the right choice for you, If you want to transform your organisation"